Step 1: Air Duct Cleaning
Schwickert's will remove the presence of dirt, dust and more. This cleaning will benefit your health and save you money on repairs.
What makes us the best? Our experienced teams offers the most effective process of cleaning dirt and dust out of your duct work using large vacuum trucks.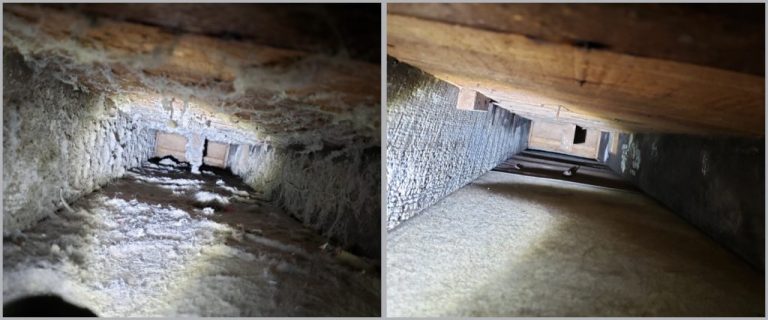 Step 2: Air Purification Systems
Whether it's altering your current heating and cooling (HVAC) system, upgrading your filtration system or installing an air purification system, you can count on us to be there for you. If installing an air purification system is best for you, here are some of our options.
Residential Options
Schwickert's is currently recommending the SecureAire Purification System and the Bryant Evolution Air Purifier. This system inactivates or kills up to 99% of captured pathogens including viruses, bacteria and mold in your home.
Contact us to learn about the Whole-Home Air Purification System!
Commercial Options
When it comes to commercial air purification systems, we are offering an Air Purification System with PHI Technology.
This technology enhances indoor air quality by reducing odors, air pollutants, chemical odors, smoke, mold, bacteria and viruses. The PHI technology is used by the medical industry as a method for destroying micro-organisms and can be easily installed in HVAC systems.
Call us at (507) 387-3101 or send an email to sschwickerts@tectaamerica.com to learn more!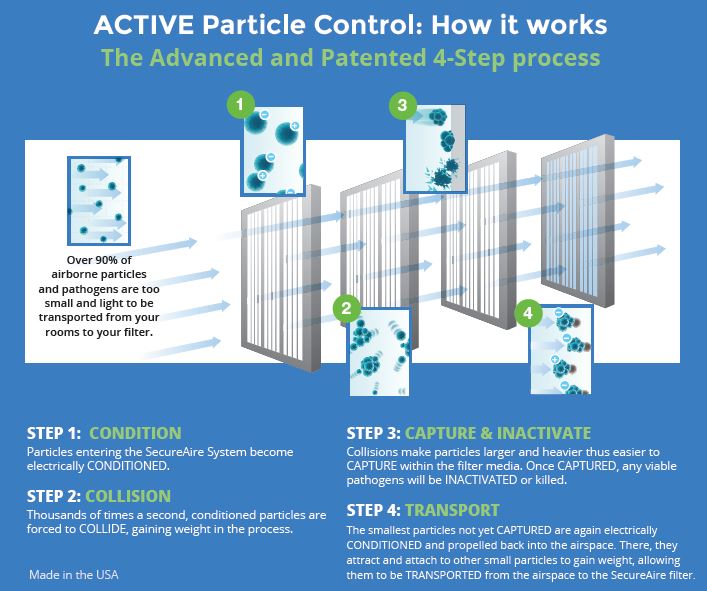 Step 3: Protective Sneeze Guards for Your Business
Keep everyone safe while maintaining a positive distance of separation and a high level of engagement with Schwickert's Sneeze Guard.
Our protective guard is produced from durable, long-lasting and easy-to-sanitize material. This is what your business needs to defend against harmful germs and illnesses.
Call us at (507) 387-3101 or send an email to sschwickerts@tectaamerica.com to learn more!